Foundations Need Insulation
For a basement that feels better, smells better and looks better, PERMANENTLY!
Basement Wall |
Encapsulation

and Insulation Services in Lake City
Are you tired of you basement smelling like a basement? Encapsulate it with Closed Cell Spray Polyurethane Foam and get rid of the damp, moldy, musty smells.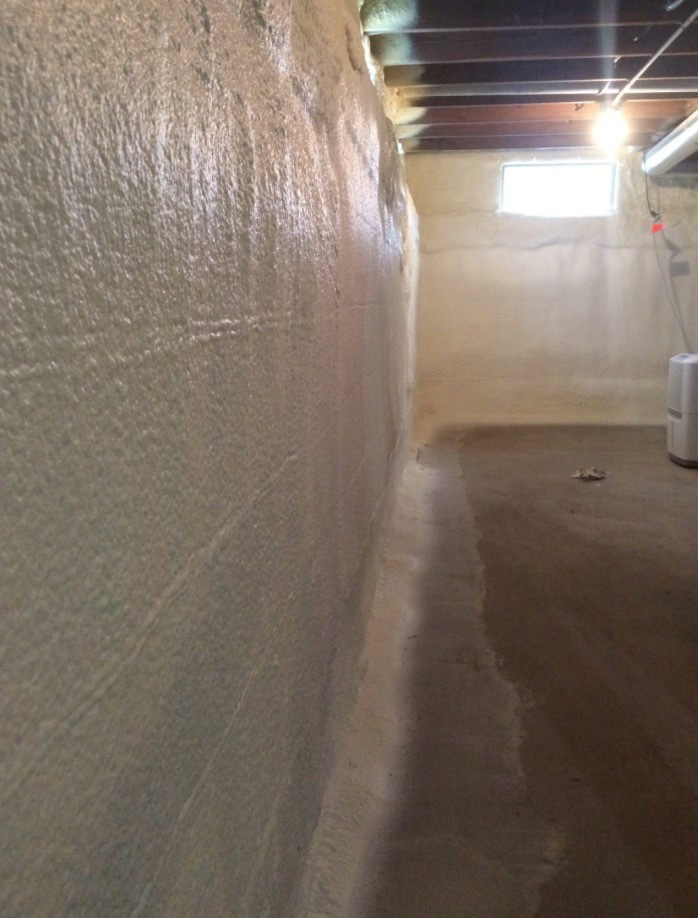 The Advantage
Better moisture control | Better air quality | Best insulation
Closed cell spray polyurethane insulation is waterproof, meaning no ground water that normally seeps through the wall will penetrate through the closed cell structure of the sprayfoam. Closed cell insulation is ideal for basement because you never have to worry about it contributing to mold growth behind your drywall like Fiberglass. It will help keep you energy bills down while helping to keep you home healthy and mold free.
Consider the benefits of spray foam in your basement. Closed-cell spray foam is the best way to insulate concrete basement walls. This is because it can achieve a higher R-value, along with excellent moisture resistance, with less thickness required. It can fill in all the gaps and spaces thoroughly, giving you the best protection against moisture and air infiltration. It's a more expensive option, but you'll save money in energy bills, not to mention the cost of doing damage control after mold and mildew are already serious problems.
Choose whether to insulate the interior or exterior walls. Do you want to insulate your basement walls from the inside or the outside? Usually, insulating the outside occurs when a house is first being constructed. Exterior wall insulation is considered the best choice for optimum energy efficiency, too. However, interior insulation is easier and more cost-effective for many homeowners. If your basement has already been constructed but is still unfinished, it's a more practical choice to insulate the interior.
Keep in mind, both approaches work well and depend on what's most important to you. For example, if you insulate the exterior walls, you'll have more space inside the basement. When you insulate the interior walls, you'll be able to have an uninterrupted connection between the below-slab insulation and the wall insulation. If you're building a new home, interior wall insulation also works better with the construction schedule. All of these factors are important to consider when planning your basement insulation.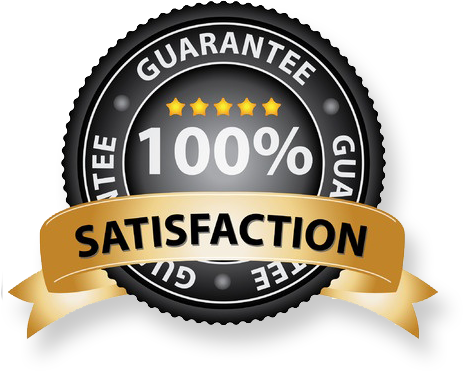 Constant Owner interaction means no project manager or multiple people trying to make decisions.
The highest quality products and with many small details that often go unnoticed by other contractors, let's take your insulation project to the next level.
Quality Control. The owner is hands on throughout the project, if any problems or issues arise they can be dealt with immediately.
Nonstop communication - The key to the success of your project is good communication. And, a big part of communication is listening. From the beginning of a project to its end, our company places a high priority on listening - to you, your needs and wishes.
Solid Science - Our Building Science experts understand the principles of heat, air and moisture flow, and how the building envelope interacts with a building's mechanical systems as well as its occupants.
"Everything is designed, but some things are designed well."